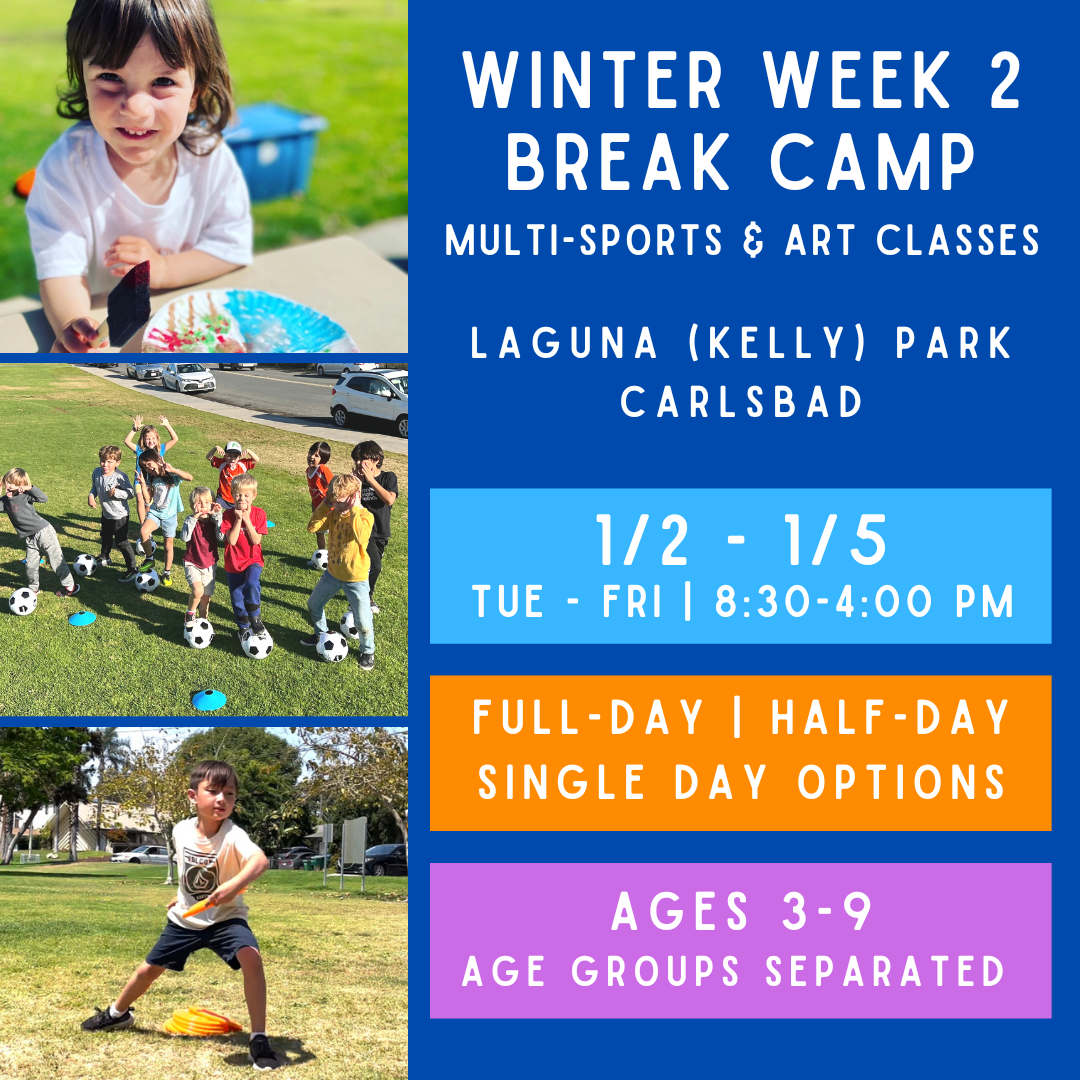 Winter Wk2 Day Care
Multi-Sports & Creative Art
1/2 - 1/5 | Phoenix Sports full-day & half-day camps are designed to keep children engaged and physically active all day with various art projects and beginner sporting activities. 
ONLY 14 SPOTS LEFT
Reserve a Slot Today!
The Phoenix Sports Experience!
A unique, non competitive sports programs for children ages 2-11.


With a curriculum that focuses on not only sports skills but developmental life skills.


We strive to help build confidence that will translate into activities on and off the field while creating social and emotional life skills that will carry on throughout your child's life.
Contact us
(760) 587-7452 | Douglas, Owner

Coach Doug is usually coaching camps and sometimes is unable to answer phone calls. Please text or email and he will get back to you ASAP!

Thanks and see out out on the field.